Building an Innovation & Talent Ecosystem


Building an Innovation & Talent Ecosystem
The Digital Lab represents the interests and operations of China Wanxiang Holding's ecosystem of affiliated blockchain and FinTech companies in Singapore.  These include Wanxiang Blockchain, Allinpay, Datayes!, aitos.io, and Hashkey Group.
Wanxiang Blockchain is among the first batch of partners in JTC's Punggol Digital District (PDD), a strategic national project that aims to be the showcase for Singapore's Smart Nation Initiative.
We share a common vision of Smart Cities as living labs for test-bedding of technological innovation and smart living.  And we look forward to being an active part of PDD's and Singapore's ecosystem of government agencies, academia and industry experts, working in concert to build an epicentre for the growing digital sectors in the region.
The Digital Lab is a commitment to digital talent and skills development, the creation of new opportunities for the digital economy as well as sought-after digital economy jobs.
We also see much potential for the cross-pollination of ideas on Smart City projects between Singapore and China, to the mutual benefit of both societies and economies.
We value and share the goal of improving lives and livability through new opportunities, innovative thinking, open collaboration, and close partnerships.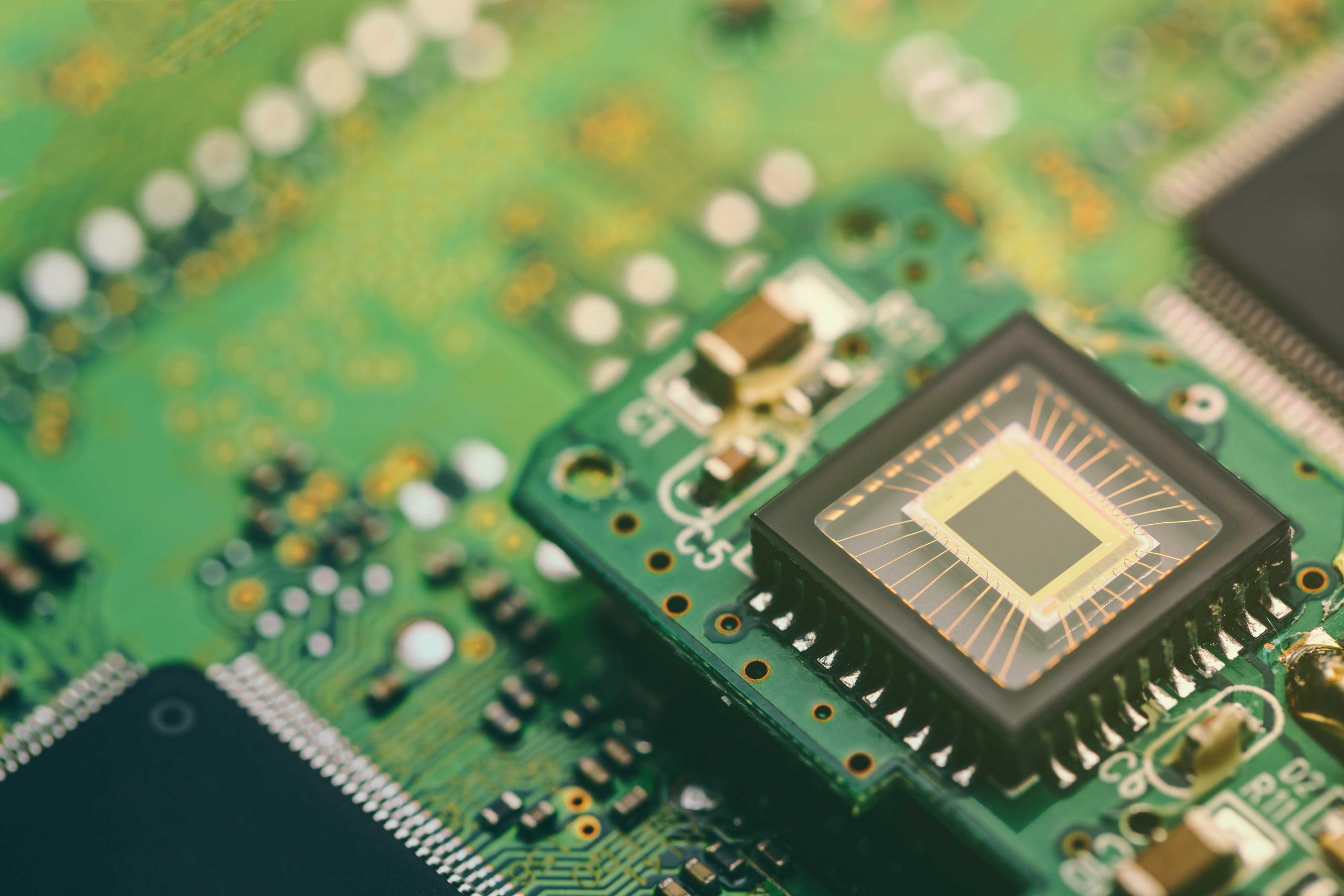 Subscribe for news and updates